1. News About Zimmerman Lehman
Gender Equality Challenge lauched


The Gender Equality Challenge encourages Bay Area companies to learn about the seven Gender Equality Principles, choose a model practice that exemplifies one of the principles, and commit to sharing it with other companies. The San Francisco Chronicle Editor blogged about the release and a local paper article includes more information about the challenge "Gender equality is not just the right thing to do," she said, "It is the smart thing to do, " [Ann Lehman] added that gender equality in the workplace is essential for: achieving better financial performance, attracting a broader spectrum of talent, enhancing organizational health, and improving brand and marketplace. For more information on the principles, please visit the Gender Equality Principle Initiative (GEP). Facebook photos.
Article on 57th UN Commission on the Status of Women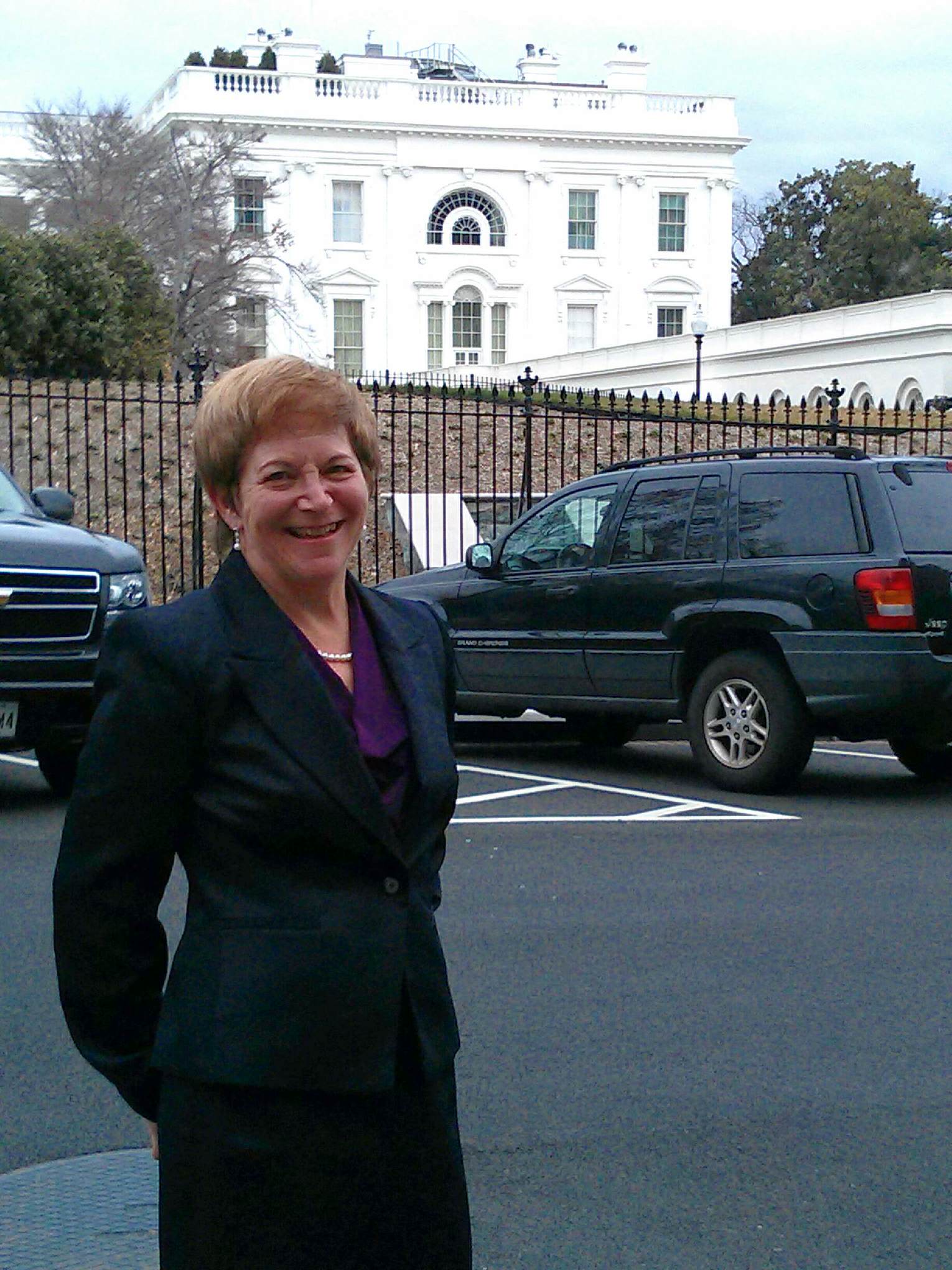 Ann Lehman participates in 57th UN Commission on the Status of Women conference with a violence against women theme, the initiation of NYC Women's Business Principles and a meeting with the White House Council onWomen and Girls. See article.
Online Board of Directors Assessment
A strong and effective board of directors is a benchmark of a healthy organization. A periodic check-up can ensure that you are not just surviving but thriving in today's environment. To check your board's vital signs, or to put in place practices and strategies for a healthy and energized board, the best place to start is with a board self-assessment. To help make this easy for board members, we are launching a new online self-assessment tool that board members can access easily from their home or office. This will help board members make certain they are functioning at their highest level and working to implement your organization's mission and vision. See our other Board services.
Cerrito Theater


Zimmerman Lehman helped restore the Cerrito Theater, in El Cerrito, CA and recently it celebrated its 75th anniversary. The theater showed the Frank Capra "You Can't Ttake It With You" and Ann Lehman conducted a the costume contest.


2. NONPROFIT NEWS: ZimNotes Has a Twitter Feed On Nonprofit Issues
Zimmerman Lehman has a Twitter feed on nonprofit issues. If you want your ZimNotes wit and wisdom in 140 characters or less, follow us on twitter.com/alehman. Here are a few recent Tweets: