---
---
1. News
2. ZimNotes Article
3. Workshops by Zimmerman
4. Test Your Nonprofit IQ


A Holiday Traditon To Share Bob Z . Musings, Still Relevant and Insightful!

Bob Zimmerman was a nationally known fundraising specialist, author, and founder of
Zimmerman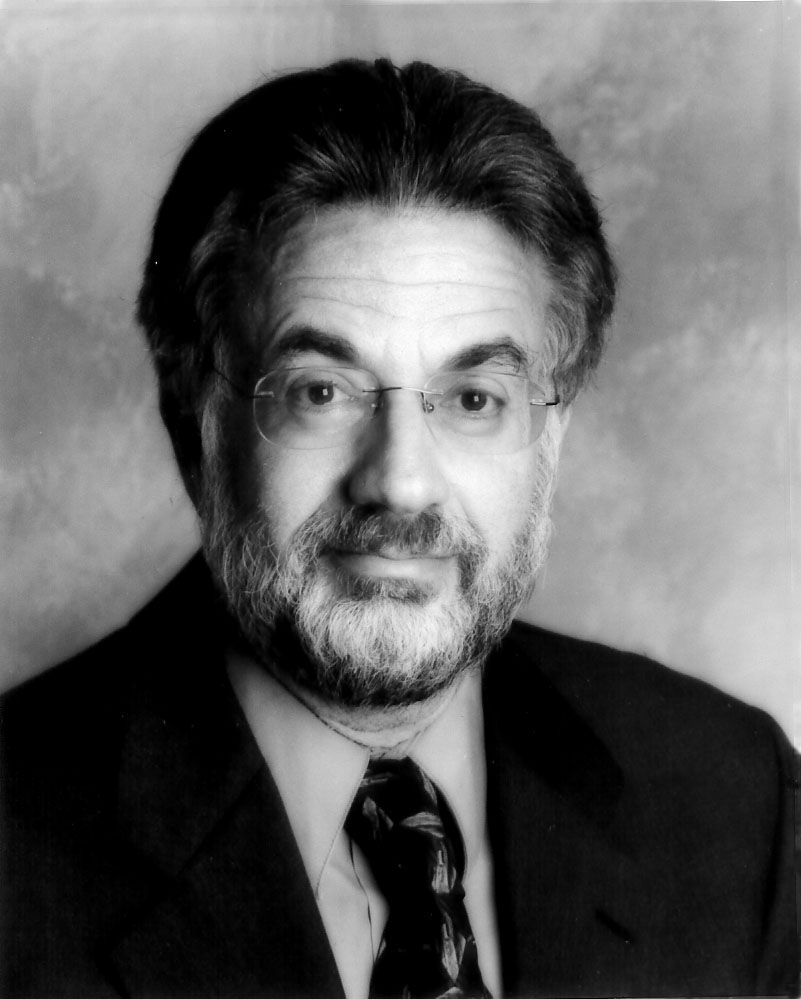 Lehman
. Before Bob passed away six years ago in December 2010, he sat down for two recorded discussions with former Zimmerman Lehman team member Hillary Flynn (now Co-Director of the
Crossroads Irish-American Festival
). We wish Hillary the very best as she now struggles to overcome her own health challenges. The resulting
two audio files
distill the span of Bob's career into a couple of hours of unedited insights into the world of fundraising. We believe that the interviews will be valuable to anyone in the field, and especially helpful for someone considering a career as a fundraiser, or establishing her or himself as a development consultant. The second video, in particular, includes advice he would often give at his well-known workshops.
BOARD ONLINE ASSESSMENT
A process of board self-assessment is not only worthwhile, but a critical component to ensure your board is functioning at its highest level, and efficiently directing its efforts to accomplish its mission. If you have added or are about to add new members, a board assessment can double as a good introduction to, and reminder for all members of, what it means to be an effective board member. While evaluation is considered a worthwhile process, how many boards do this themselves?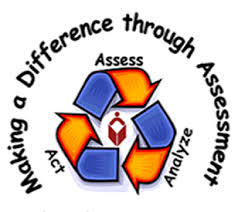 The Zimmerman Lehman Online Assessment is a survey consisting of questions, such as those set out below, that each board member answer confidentially. The questions are geared to a set of benchmarks developed by Zimmerman Lehman in the field of board governance. The Survey consists of approximately 80 questions covering the following topics: planning–policy, program implementation & monitoring, board meeting logistics, board meeting operations, committees, recruitment–orientation, fiduciary/conflicts of interest, financial-accountable & transparent, management–personnel, fundraising & marketing. It between 15 and 20 minutes to fill out.
The
Zimmerman Lehman Online Assessment
includes a half-hour consultation analysis of the Board's answers. If you would like more information about Zimmerman Lehman's online assessment please contact Ann Lehman
email
us or call 510.755.5701.
Zimmerman Lehman has opened a branch in Portland, Oregon!
Ann Lehman recently opened a Portland Oregon office for Zimmerman Lehman in January 2016. The Bay Area office will remain and be led by Judy Kunofsky and Ann will still be available for consultation and training. Ann will continue to focus on Board Assessment and Training, Governance, Recruitment, Board/Staff Relations, Planning, Facilitation and Fundraising. Her coaching practice for executive directors also continues and her gender and bias work is assisted by Anu Menon. Judy's areas of specialty are Proposal Writing, Foundation Prospect Research, and Fundraising Campaign Planning. Our other team members will fill in as usual helping your organizations to forge dynamic and sustainable futures. For more information about email Ann.
---
---
ZimNotes Tweets
Zimmerman Lehman has a Twitter feed on nonprofit issues. If you want your ZimNotes wit and wisdom in 140 characters or less, follow us on twitter.com/alehman. Here is an example of a few recent Tweets:
Learn To Be An Effective & Strategic Nonprofit Board Member
Thank you for an enlightening morning filled with ideas and direction for moving our organization forward. You had lots of big picture thinking as well as small little processes that I believe will play a big role in helping us to level up. Ken Fisher, Board member of Homeless Action Center

With heightened awareness of accountability and transparency, board members need to learn about both while furthering the nonprofit's mission and vision. Taught by Ann Lehman, the class includes interactive exercises geared to new and seasoned members and includes a board manual. Class answers questions such as:
How to run efficient and effective meetings?
What is a mission and vision statement?
How to strategically plan for the future?

What to pay and how to do a performance appraisal of the Executive Director?
How to strategically recruitment new members?

What are your fundraising responsibilities?
How to be financially accountable and transparent?
What are members' fiduciary duties?
© 2016 Zimmerman Lehman
This information is the property of Zimmerman Lehman. If you would like to reprint this information, please see our reprint and copyright.