Sexual Harassment: Frequently Asked Questions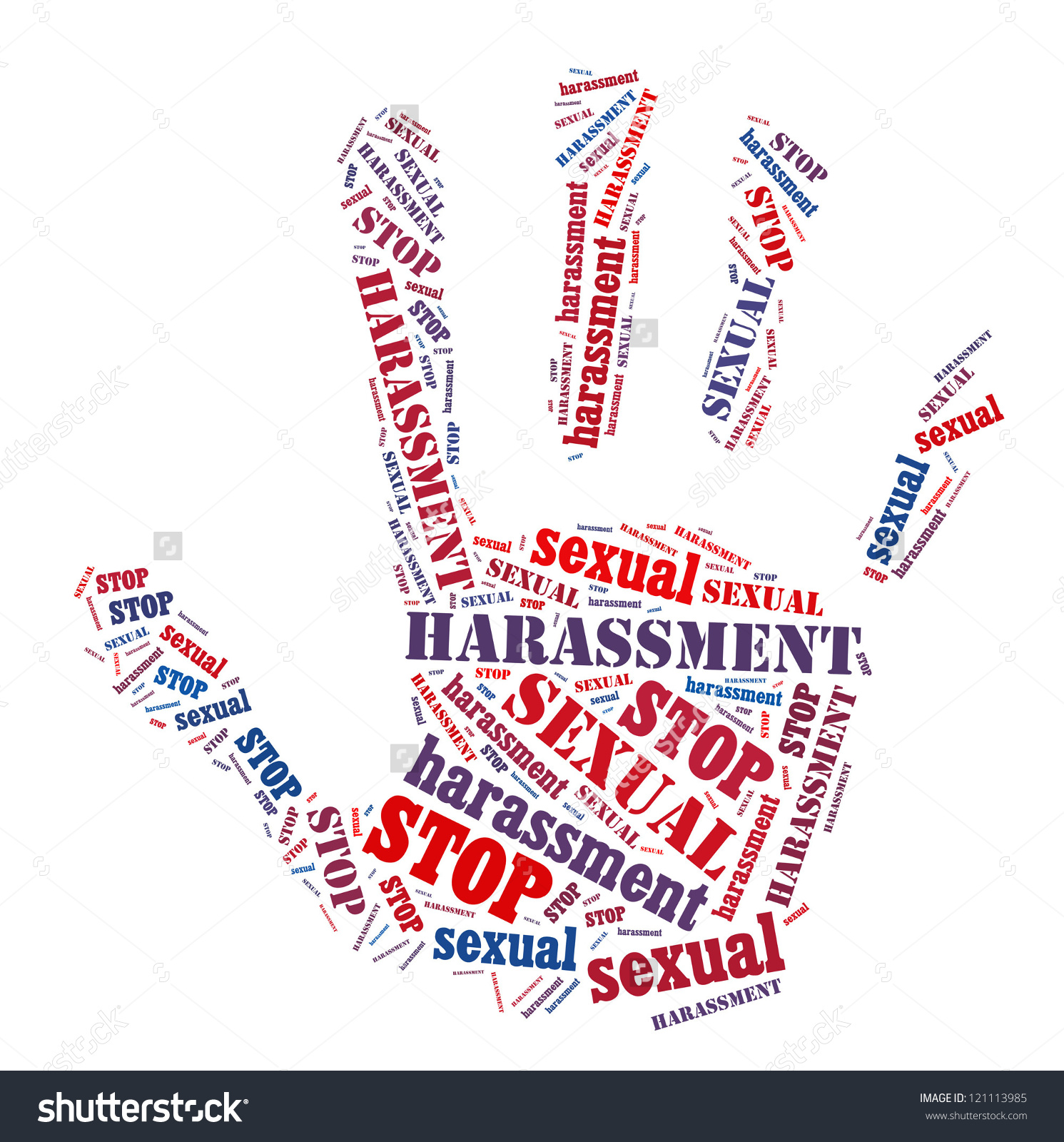 Ann Lehman wrote this in 1996, while working for the City &County of San Francisco, Department on the Status of Women. Sadly not much as changed with all the new #MeToo stories. This should, however, still be helpful to those in the workforce.
Level The Playing Field: Best Practices for Gender Pay Equity in the Workplace

By Ann Ackerman and Ann Lehman
A resource guide on best practices for gender equity in the workforce. Written for the NYC Commission on Gender Equity with a forward by Chirlane McCray, First Lady of New York City.
See Zimmerman Lehman's Women & Inclusive Services
Gabe Zimmerman Lehman
Yes, it's true Bob Zimmerman and Ann Lehman's son, Gabe, has become a fundrasier. He is working as the development coordinator for Appleseed in New Orleans. Appleseed engages attorney volunteers to perform policy-oriented research and advocacy to identify systemic problems and formulate solutions to effect change. While some might say he is a chip off the old block, Gabe personality and skills are uniquely his own, and we wish him the best in his new endeavor. If you would like to send Gabe a note, here is his email.
ZimNotes Recent Article
Recent article by Ann Lehman:
Soaring Stock Market Makes It an Ideal time to Press Companies to Give More, Article asks why are companies not giving more to charity? #CorpGiveMoreThan5%! Published in Chronicle of Philanthropy, August 16, 201
WHAT IS THE RELATIONSHIP BETWEEN THE BOARD AND THE EXECTUIVE DIRECTOR
Article highlights what makes for a positive relationship between the board and the executive director, and the board and staff.
RECRUITING WITH FUNDRAISING IN MIND Think of board recruitment as you would if you were filling a top-level position in any organization, and give it the time and focus necessary
ZimNotes, subscribe to our free eNewsletter, includes a new article of interest to the nonprofit sector in each issue and our nonprofit quiz. Check our former articles.
---
ZimNotes Tweets
Zimmerman Lehman has a Twitter feed on nonprofit issues. If you want your ZimNotes wit and wisdom in 140 characters or less, follow us on twitter.com/alehman. Here is an example of a few recent Tweets:
Workshops
If you are interested in exploring having a workshop for your board or facilitation for a retreat, please call or 510 (dot) 755 (dot) 5701 or email.
Learn To Be An Effective & Strategic Nonprofit Board Member
Thank you for an enlightening morning filled with ideas and direction for moving our organization forward. You had lots of big picture thinking as well as small little processes that I believe will play a big role in helping us to level up. Ken Fisher, Board member of Homeless Action Center
© 2018 Zimmerman Lehman
This information is the property of Zimmerman Lehman. If you would like to reprint this information, please see our reprint and copyright.