1. News
2. ZimNotes Article
3. Workshops by Zimmerman
4. Test Your Nonprofit IQ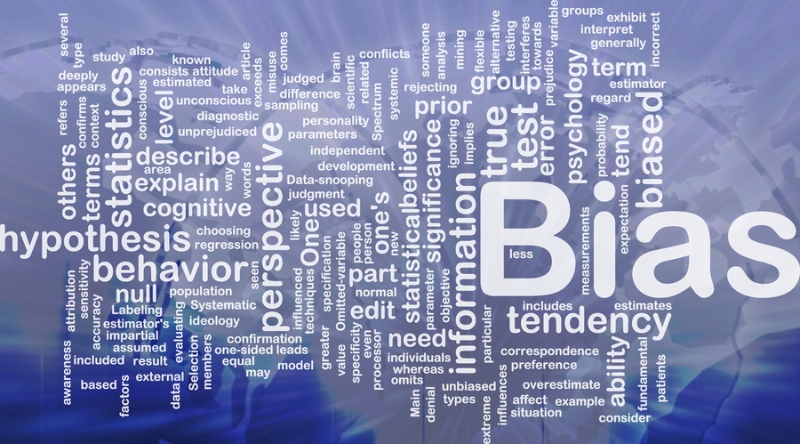 Ann Lehman participated on a panel at the DEVELOPMENT EXECUTIVES ROUNDTABLE, Classism, Racism, and Ageism in the Fund Development Field: How to address and overcome these barriers. June 2014, San Francisco. Includes information on executive presense for mulitcultural individuals, the business case for gender diversity, a free webinar on "Inclusion Nudges," AFPs own resources and a ZimNotes article on board diversity. SEE Zimmerman Lehman's BIAS Resources Handout.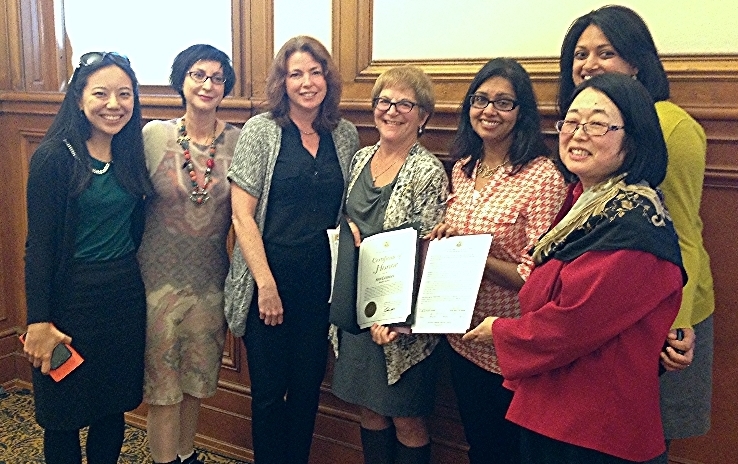 San Francisco's Mayor Ed Lee and the Commission on the Status of Women honor Ann Lehman's almost 20 years of advocating on behalf of woman and girls. "Your dedication and service were instrumental in our Citygaining international and nationwide recognition through the years, and your service has bolstered San Francisco's reputation as leader in equality and justice for all. You have blazed a trail for generations of San Francisco women, and our City thanks you for your many significant contribution."- Mayor Ed Lee

ZimNotes Tweets
Zimmerman Lehman has a Twitter feed on nonprofit issues. If you want your ZimNotes wit and wisdom in 140 characters or less, follow us on twitter.com/alehman. Here are a few recent Tweets:
2. ZimNotes Recent Article

EIGHT CHARACTERISTICS OF LEADERSHIP (Updated)
This article defines leadership and outlines eight characteristics of a good leader, offering examples of both leaders and leadership style.
FLEXIBLE, OPEN SPACE WORK EXPERIENCE at the INSTITURE FOR THE FUTURE
Read how Gabe Zimmerman Lehman experienced his summer internship in a work environment for the 21st Centrury.
ARE YOU SATISFIED WITH YOUR BOARD?
This article offers guidelines to training inexperienced or non-effective board members and a board member job description's key items.
---
ZimNotes, subscribe to our free eNewsletter, includes a new article of interest to the nonprofit sector in each issue and our nonprofit quiz. Check our former articles.
Most Recent:
---
3. Workshops
If you are interested in exploring having a workshop for your board or facilitation for a retreat, please call or 415.986.8330 or email.
COMING SOON: Public Board Member Workshop Series, four 1.5 hour sessions, February 2015. Stay Tuned or zl (at) zimmerman-lehman (dot) com for detai
Recent Public Workshops
DISCUSSANT, ELIMINATION OF BIAS, April 25, 2014, at the State Bar of California Employment Law Conference, on practical insights that serve to effectively address and eliminate biases.
THE 21st CENTURY WORKPLACE FORUM, January 30, 2104, showcasing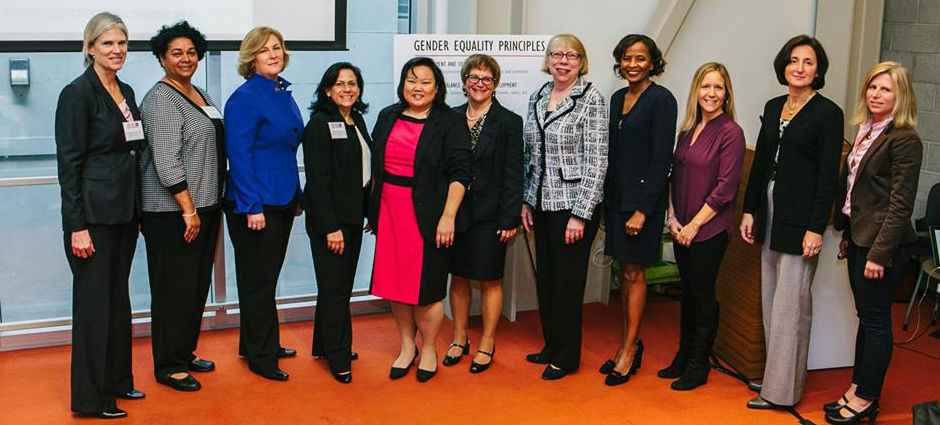 gender equality model practices. Ann moderated a panel of experts from each company including, Symantec Corporation; Baker & McKenzie; Deloitte LLP; Bayer HealthCare; eBay Inc.; Charles Schwab & Co.; AT&T; Twitter; Levi Strauss & Co. See Ann's introduction to the panel.
---
© 2014 Zimmerman Lehman
This information is the property of Zimmerman Lehman. If you would like to reprint this information, please see our reprint and copyright policy.