1. News
2. ZimNotes Article
3. Workshops by Zimmerman
4. Test Your Nonprofit IQ


NEW CREATING INCLUSIVE NONPROFITS BOTTOM-TO-TOP
SAN FRANCISCO FOUNDATION CENTER TRAININGMany believe that inclusive organizations increase strategic thinking, improve responsiveness to community/clients, lead to a broader donor base and help attract the most talented workers, but find it a challenge to put into practice. How can we make this vision a reality? What are the policies and processes we need to make this happen? This session will focus on the structural and operational changes needed to create the type of organizations we all say we want. Learn from the latest data and trends, lessons learned from other sectors, and twelve questions to ask to help diversify your board.
Trainers, Ann Lehman and Anu Menon, both worked together for the City and County of San Francisco's Department on the Status of Women creating world-renowned public/private partnerships to promote gender equality in the workplace. THE SAN FRANCISCO FOUNDATION CENTER, MAY 13, 2015 10 am-11:30 a.m. for details.
NEW WOMEN AND BIAS SERVICES INITIATIVE BY ZIMMERMAN LEHMAN
Women, gender and bias issues are in the news. Including elections that saw Democrats and Republicans chasing the women's vote, Facebook CFO Sheryl Sandberg's 21st Century conscious raising Lean-In groups, and a new social and civil rights movement based on the aftermath of Ferguson and Staten Island. Fortune 500 companies sponsor initiatives and programs to help women move the ladder, developing countries are discovering that women are the entrepreneurs of the future, and technology companies candidly acknowledge the dismal gender balance in ranks of their employees. It is an auspicious time for Zimmerman Lehman to launch its new gender services initiative. See Ann Lehman's publiication list.
---
Nonpr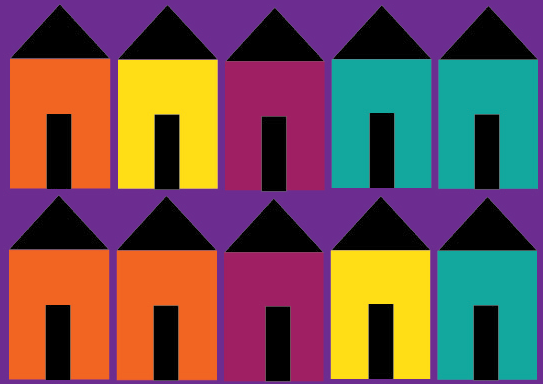 ofit Diversity
See Ann Lehman's article published December 2014 in the Chronicle of Philanthropy "Need for Diversity at Nonprofits Is More Vital After Garner and Brown Cases" on what nonprofits can learn from the private sector about creating a more inclusive workforce and environment. It includes a special check list for Questions Board Members Should Ask to Foster Diversity.

ZimNotes Tweets
Zimmerman Lehman has a Twitter feed on nonprofit issues. If you want your ZimNotes wit and wisdom in 140 characters or less, follow us on twitter.com/alehman. Here are a few recent Tweets:

For Private Board Training
Learn To Be An Effective & Strategic Nonprofit Board Member
With heightened awareness of accountability and transparency, board members need to learn about both while furthering the nonprofit's mission and vision. Taught by Ann Lehman, the class includes interactive exercises geared to new and seasoned members and includes a board manual. Class answers questions such as:
How to run efficient and effective meetings?
What is a mission and vision statement?
How to strategically plan for the future?

What to pay and how to do a performance appraisal of the Executive Director?
How to strategically recruitment new members?

What are your fundraising responsibilities?
How to be financially accountable and transparent?
What are members' fiduciary duties?
RECENT PUBLIC WORKSHOPS
DEVELOPMENT EXECUTIVES ROUNDTABLE, Classism, Racism, and Ageism in the Fund Development Field: How to address and overcome these barriers. June 2014, San Francisco. Includes information on executive presence for multicultural individuals, the business case for gender diversity, a free webinar on "Inclusion Nudges," AFPs own resources and a ZimNotes article on board diversity. SEE Zimmerman Lehman's BIAS Resources Handout.
DISCUSSANT, ELIMINATION OF BIAS, at the State Bar of California Employment Law Conference, on practical insights that serve to effectively address and eliminate biases.
THE 21st CENTURY WORKPLACE FORUM, show casing gender equality model practices. Ann moderated a panel of experts from each company including, Symantec Corporation; Baker & McKenzie; Deloitte LLP; Bayer HealthCare; eBay Inc.; Charles Schwab & Co.; ATT; Twitter; Levi Strauss & Co. See Ann's introduction to the panel.
---
© 2015 Zimmerman Lehman
This information is the property of Zimmerman Lehman. If you would like to reprint this information, please see our reprint and copyright