Ann W. L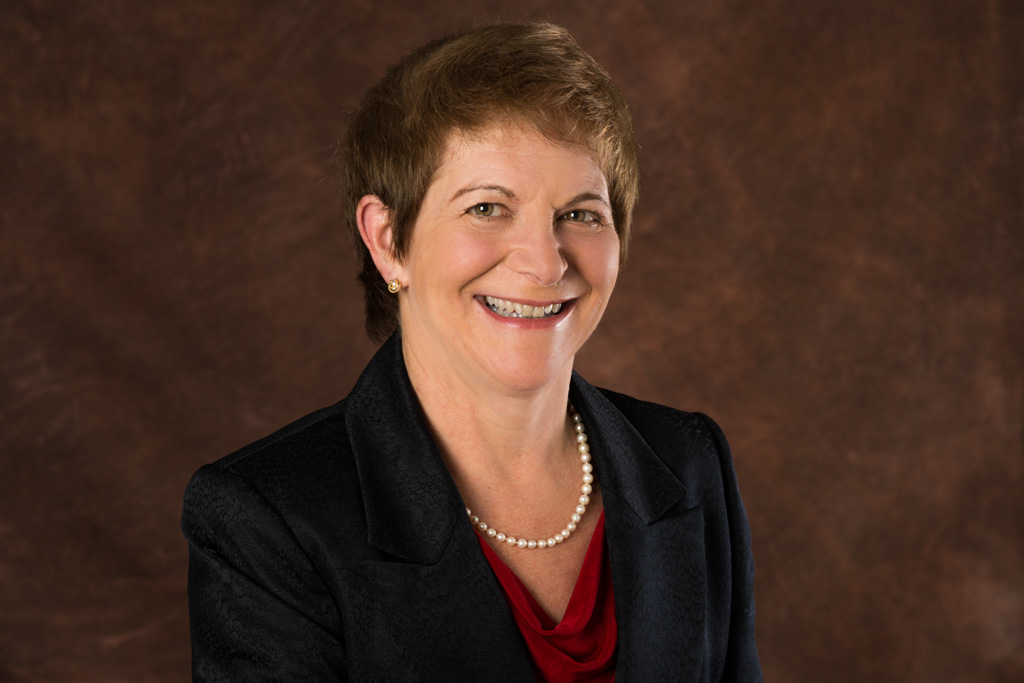 ehman, JD, Principal at Zimmerman Lehman, Governance, Training and Gender Specialist, has worked in the public interest arena for more than 35 years as a lawyer, executive director, policy expert and consultant. Ms. Lehman has authored Board Members Rule: How to Be a Strategic Advocate for your Nonprofit and Boards That Love Fundraising. At the start of her legal career, Ms. Lehman supervised a storefront public interest law center in Portland geared to senior citizens and was the executive director of the California Law Center on Long Term Care. In May 2014, Mayor Ed Lee honored Ann for 20 years of advocating for woman and girls as the Gender Advisor for the San Francisco Department on the Status of Women. There she spearheaded a private/public collaboration, the Gender Equality Principles Initiative (GEP), creating a gender audit and model practices developed with help from corporate and nonprofit partners such as Google, Levi Strauss & Co., Gap, Deloitte, Twitter, Catalyst and the Center for Talent Leadership. Ann's Gender Services.
Ms. Lehman is also the editor of ZimNotes, the free nonprofit e-newsletter now in its 18th year of publication. Ms. Lehman teaches workshops in such areas as board members' roles and responsibilities, board and staff relations, strategic board member recruitment, advocacy, strategic planning, leadership, and major donor fundraising, as well as human rights, bias, gender analysis and gender budgeting. Ms. Lehman holds a BA from Rutgers University, New Jersey and a JD from Northwestern School of Law, Lewis and Clark Law School, Portland, Oregon.
TEAM MEMBERS

Anu Menon, JD, Gender Issues and Special Event Planning Specialist, is passionate about helping organizations think strategically about addressing gender issues, with a focus on improving the workplace for women. She is also an expert in organizing interesting, thought provoking community building events and has integrated event planning into all of her jobs. As Director of Admissions at Presidio Knolls School, she planned over thirty events per year ranging from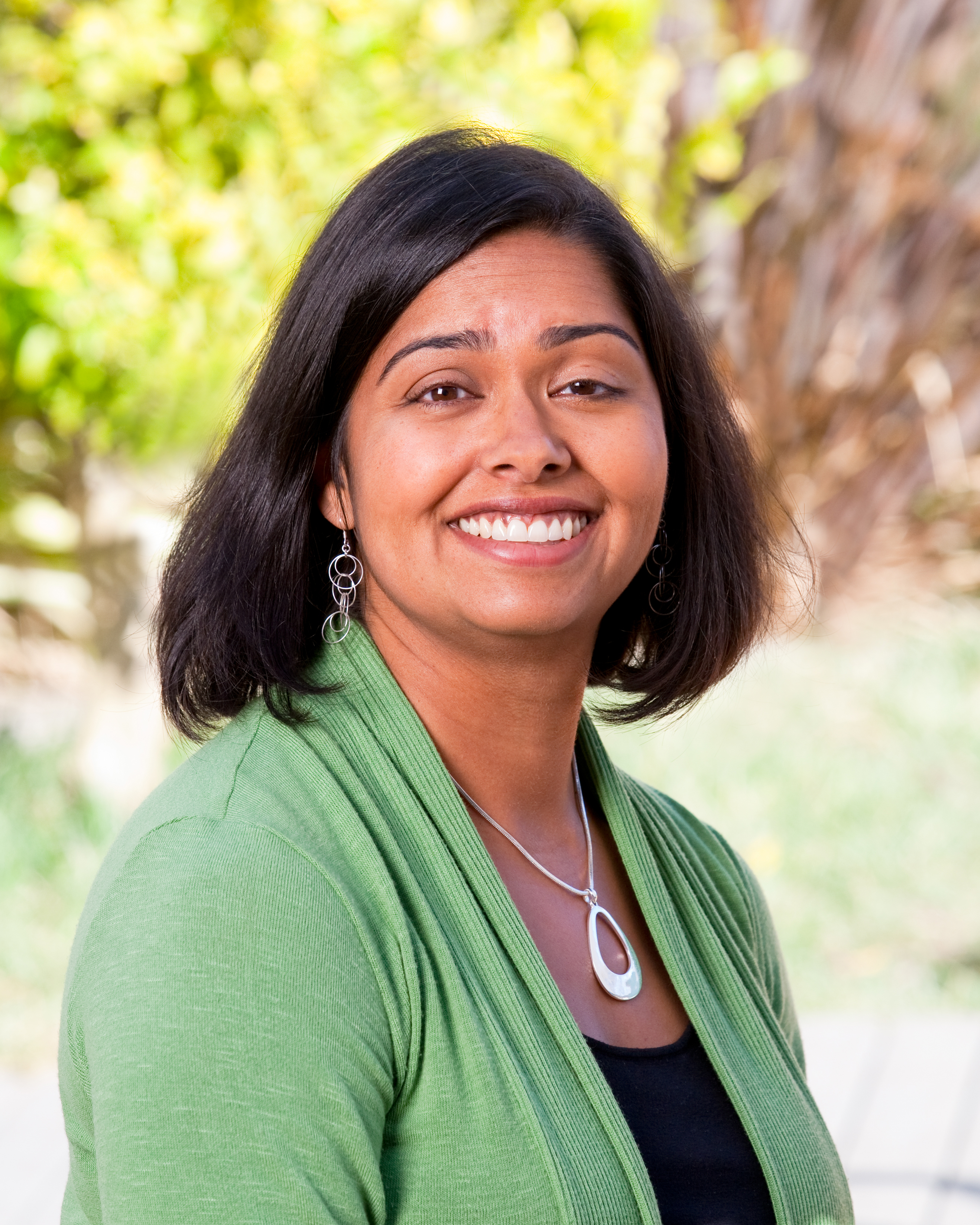 fundraising to social to marketing events. Prior to this, Anu was the Associate Director of the San Francisco Department on the Status of Women where she developed innovative and internationally recognized women's and human rights programs, including a series of roundtables bringing corporations and government together to improve the private sector workplace for women. Anu has extensive experience with both domestic civil rights and international human rights issues. She organized an academic symposium at UCLA for Impact 209 on the ten-year impact of anti-affirmative action legislation on California. She has also worked on human rights concerns for women and people of color at the ACLU of Northern California, Lawyers Committee for Civil Rights, Stanford Community Law Clinic, and Human Rights First. Ms. Menon holds a BA from Stanford University, a MA in International Relations from Johns Hopkins University, and a JD from the University of California, Berkeley.
William Gregory, PhD, Organization Development & Program Evaluation Specialist,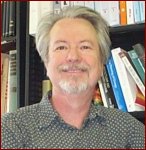 has been performing organizational analyses, needs assessments, surveys, and creating strategic plans for over 35 years. Gregory left his 25+ years university professorship to accept a joint appointment at Oregon Health & Sciences University and the Helfgott Research Institute in Portland, OR where he worked collaboratively with a wide array of medical specialists. Gregory has taught both program evaluation and organization development at the graduate level, as well as research methodology courses covering survey construction and sampling. As part of his university service he chaired the Planning Committee for the College of Arts & Sciences, creating an appropriate needs assessment process that culminated in a 5-year plan for the 23-department College. He has conducted dozens of multi-method needs assessments for non-profit clients as well as performing organizational analyses. Gregory recently co-authored a report based on a representative survey of the American Association of Naturopathic Physicians. Dr. Gregory has published over 50 refereed journal articles and has over 100 national, international, and regional conference/convention presentations. For the past five years he has been providing consultation services for Global Education, Inc., of Littleton, CO, provider of continuing medical education and evaluation, performing organization development, program evaluation, and statistical analysis.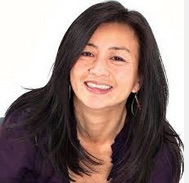 Wendy Horng Brawer, MPA, Fundraising and Strategy Specialist, seeks to connect individuals and organizations with the resources, training, and inspiration they need to achieve their goals. Her focus is on developing strong leadership, systems, and institutional culture. Wendy brings 15 years' experience from various perspectives—as a Director of Advancement and Partnerships at Prospect Sierra School (El Cerrito, CA), board member of the Association of Fundraising Professionals (AFP), workshop facilitator, program officer for a private foundation, and nonprofit leadership coach—to help clients towards institutional vitality. Wendy enjoys bringing ideas from "outside the silo" into organizations, helping them develop networks of support beyond normal means. She holds a BA from the University of Michigan, a MPA from Columbia University's School of International and Public Affairs, and is a candidate for a Masters in Educational Leadership from the Bay Area Teachers Training Institute/University of the Pacific. She is a current member of AFP and the Progressive Consultants Network as well as a community leader, serving on El Cerrito's Economic Development Committee and as Board Chair of the Bay Area Rainbow Day Camp, a summer day camp and support group for gender creative youth and their families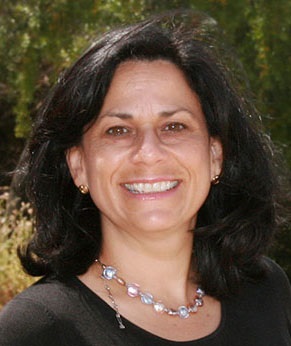 Amy Ackerman, JD, Gender Legal Specialist & Public Board Expert, serves as a Commissioner on the San Francisco Commission on the Status of Women and has over 20 years of experience practicing law in the public and nonprofit sectors. She served as the legal counsel to the Commission on the Status of Women, for which she drafted San Francisco's landmark CEDAW ordinance, based on the human rights for women treaty and directed the investigation and authored the City Attorney's investigative report on the domestic violence homicide of Claire Joyce Tempongko----which led the City to make substantial reforms to the City's response to domestic violence. Ms. Ackerman also helped establish and sat on the advisory board for the Gender Equality Principles Initiative, a workplace program that promotes gender equality. Amy spent 16 years as a deputy city attorney at the San Francisco City Attorney's Office, advising boards, departments, commissions and task forces, including drafting legislation. Currently, Amy is a consulting attorney with the National Policy and Legal Analysis Network to Prevent Childhood Obesity (NPLAN), providing legal services and policy analysis to help communities nationwide promote healthy eating and active living. Amy is a graduate of Brown University (magna cum laude and Phi Beta Kappa) and Stanford University Law School.
Judith Kunofsky, Grantwriting Specialist, has worked with nonprof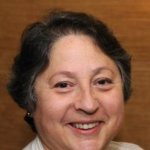 its since 1974. As a senior staff member at the Sierra Club, Greenbelt Alliance and Yosemite Restoration Trust. Judy gained substantial experience writing grant proposals to foundations, corporations and government agencies. A consultant since 1998, Ms. Kunofsky works with arts, education, environmental, health, and social service clients to prepare well-written, compelling letters of inquiry and proposals that reflect the client's language, tone and emphasis. Judy has a Ph.D. in mathematics from the University of California at Los Angeles and has received leadership awards from six organizations.
Morrie Warshawski, Strategic Planning and Arts Funding Specialist, has worked in the nonprofit arts sector for over thirty years as an administrator, consultant, facilitator, teacher and writer. His practice has included work with State and Regional Government Agencies (South Carolina, Missouri, Michigan, California),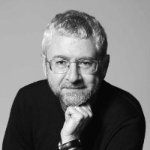 Foundations (Bush, MacArthur, Pew Charitable Trust), The President's Commission on the Arts and the Humanities, and numerous nonprofit organizations in many disciplines (Operation Shoestring, California Coalition for Youth, Michigan Alzheimer's Organization, San Francisco Museum of Modern Art, St. Louis Black Repertory Company, and others). Morrie has extensive experience in strategic planning. He designed and edited a website devoted to strategic planning essays for the National Endowment for the Arts, called Lessons Learned. Morrie is the author of many articles, and of two books, Shaking The Money Tree: How To Get Grants And Donations For Film And Video- 2nd Edition (Wiese Books, LA), and The Fundraising Houseparty.